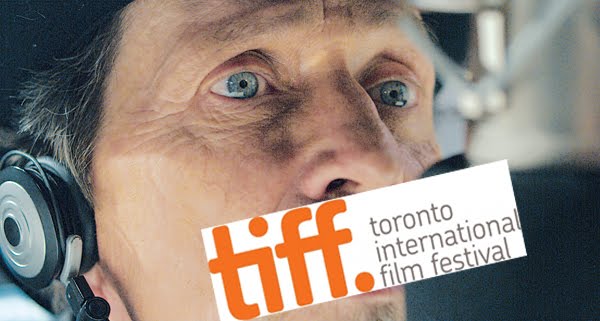 And so it was that we arrived at the end of the cinematic yellow-brick road once again…
Like last year, part four of this year's series finds me finally sitting down for dinner with my wife after largely not seeing her for eleven days. In this episode we get to talking about our festival experiences on the whole.
Come Talk to Me: For episode sixty-eight, going up in just a few days, I'd like to know – What's a cinematic event you'd like to experience? A theatre you want to visit, a festival you want to attend, a special screening you'd like to see? Email ryanatthematineedotca and let me know!
Here's what's in store in WLT Part Four…
Runtime: 36 minutes
Up for Discussion – A bit about THE MASTER, and wrapping up the week on the whole.
Comments and feedback are welcome, and thank-you very much for listening.
Enjoy!
Podcast: Play in new window | Download | Embed