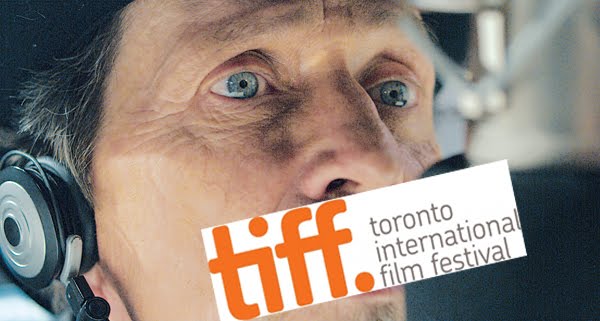 A mere two days later, we were able to record another dispatch for your listening enjoyment.
Part two of this year's series finds me at a very busy patio during rush hour with Tom Clift from Movie Reviews by Tom Clift, talking about a artsy selection by a master director that divided a Tuesday matinee crowd.
Here's what's in store in WLT Part Two…
Runtime: 22 minutes
Up for Discussion – Terrence Malick's TO THE WONDER.
Comments and feedback are welcome, and thank-you very much for listening.
Enjoy!
Podcast: Play in new window | Download | Embed