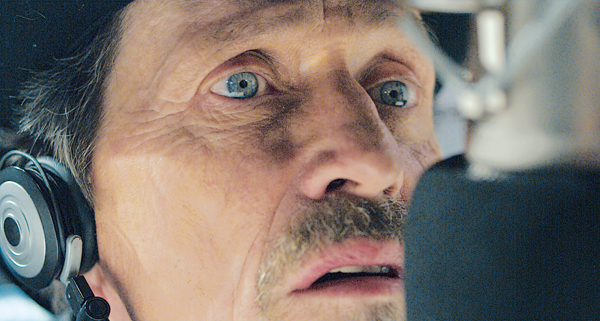 Like clockwork.
It seems like every six months or so, I go to record an episode of this show and get met with catastrophic technical difficulties. You'd think that after three years of this gig I'd have it all figured out by now…but what can I say?
The good news is that I am lucky enough to have some really great friends who drop by to do this song & dance with me, so when things do go wrong, they're nothing but supportive and help me rebuild things…often better than it was originally!
So while I start teaching myself some new steps to the process, and say a few prayers to whatever deity lords over my MacBook Pro, take a listen to this barnburner of an episode.
Here's what's in store in episode seventy-seven…
Runtime
61 minutes
Up for Discussion
1. Introduction
2. KNOW YOUR ENEMY– Q& A with this week's guest Steve Johnston (1:42)
3. COME TALK TO ME – Fielding some listener feedback on highly anticipated 2013 films (14:36)
4. THE NEW SLANG – Review and reaction to ZERO DARK THIRTY (25:06)
5. THE OTHER SIDE pt 1 – Steve couples BLACK HAWK DOWN (45:28)
6. THE OTHER SIDE pt 2 – Ryan couples STRANGE DAYS (51:39)
You can subscribe to the Matineecast via iTunes or RSS
Comments and feedback are welcome, and thank-you very much for listening.
Enjoy!
Podcast: Play in new window | Download | Embed