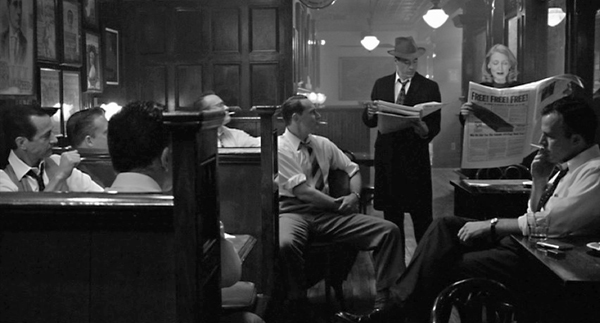 Told ya I'd keep Volume 9 to a shorter run time!
Oddly enough, I actually didn't have the foggiest clue what I wanted to discuss this month until I got a comment on the site this week from John LaRue of The Droid You're Looking For. So first and foremost – thanks a mile John!
This time out, a pair of familiar voices join me – namely Matthew Price who you might remember from IBD vol. 1, and Bob Turnbull who joined me for IBD vol. 2. These two gents were chosen specifically to talk not just as movie lovers, but also as parents…and for my money, they bring the goods as both.
To recap the concept of this offshoot – expect to see these episodes turning up once a month. My intention is for them to be a bit more raw (there are almost no cuts in this conversation), a bit shorter, with no rules, and less of a pecking order on who sits down at the table.
Enjoy!
Podcast: Play in new window | Download | Embed