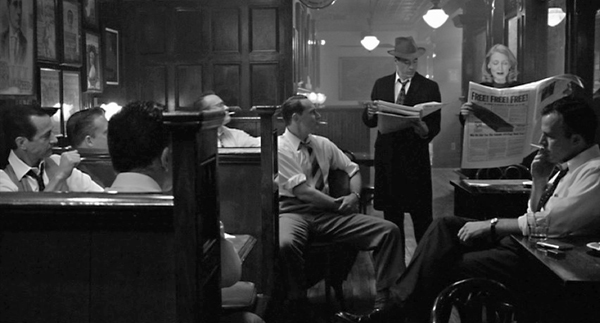 Hey, remember these?
I can't take complete credit for the return of this series. This episode seemed to fit into a gap in the schedule more than it was a result of actual planning. However, maybe it will serve as a kickstart to getting the discussion going again.
This episode captures a panel I took part in last weekend, which gathered three other podcasters who have their eye on the media:
Anthony Marco of TV, Eh and Best Episode Ever
Candice Lepage of Limited Release
and Rick Weiss of The Zero Check
If I may say so, one unforeseen benefit of the impromptu gathering is that it got me listening to all of their shows, and they're all great listens!
To recap the concept of this offshoot – expect to see these episodes are supposed to turn up once a month. My intention is for them to be a bit more raw (there are almost no cuts in this conversation), a bit shorter, with no rules, and less of a pecking order on who sits down at the table.
Enjoy!
Podcast: Play in new window | Download | Embed