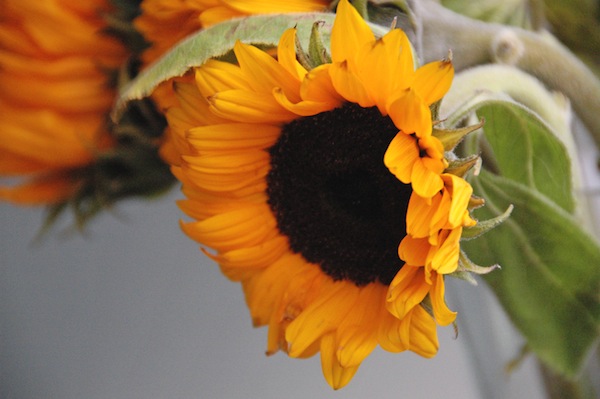 First things first: It's Lindsay's birthday today, so go wish her well.
So I got to thinking about what I'm planning to post for the next week or two, and what I've posted for the last few weeks, and it seems to me that I'm only posting three things these days: reviews, podcast, and the odd running feature (ie link roundup, what I've been watching, etc). So I thought I'd open the place up to requests.
In a way this is a little bit like the pair of "Call and Answer" posts that I did a while back, but instead of answers being a few lines, it could be an entire post. Along with giving me a bit of fuel for content, it can allow me to be a more interactive and welcoming host. Mi  Matinee es su Matinee!
So get those requests & dedications in and I'll start going through them. In the meantime, I have a date with Regina Spektor tonight, so take a look at what everyone else is up to.
For your listening and reading fulfillment, I give you…
The Mamo boys are back to dispel the myth that film is dying as an art form. So that settles that, right?
A film I've been looking forward to since TIFF – mostly because I couldn't fit it into my schedule – is ARGO. The Black Sheep has seen it and has posted a very positive review.
Ever hear people tell you how awful a film is and still think "I have to see this for myself"? I'm getting that way with Lee Daniels' THE PAPERBOY – a film I have heard nothing but bad things about. Vance is the latest writer to jump on the dog pile.
My friends Tim and Sue over at The Mind Reels just celebrated their first blog-a-versary. I feel a small pride in knowing that I inspired them to to start continually putting their opinions out there to the masses, and yet envious that they have far eclipsed my success in just one year. Go check out their site, add it to your bookmarks and wish them well on a great year.
Shala Thomas has been touring the film festival circuit this year (lucky duck that she is). With the festival season almost at its end (or at least as close to the end as it ever gets), she takes a moment to compare her experiences across many facets. Very interesting read!
Speaking of festivals, Bonjour Tristesse has been soaking up VIFF (which wraps up tomorrow) for a week and a half now. Check out his stellar coverage, as I get myself a ticket to the classic film his site takes its name from.
Over at The Pigeon Coop, Terry Malloy gets our classic horror appetites whet by comparing the 1931 Bela Lugosi DRACULA against the Spanish version  from the same year.
Ever wonder what goes through the mind of a dvd store clerk? Stevee Taylor takes us through the portal. (MALKOVICH!!!)
As for the Tweet of The Week, I await this plan of Alex's with baited breath:
One day I'm going to recreate that scene from SAY ANYTHING but with Starships' "We Built This City" on my boombox instead. No reason.
Enjoy!