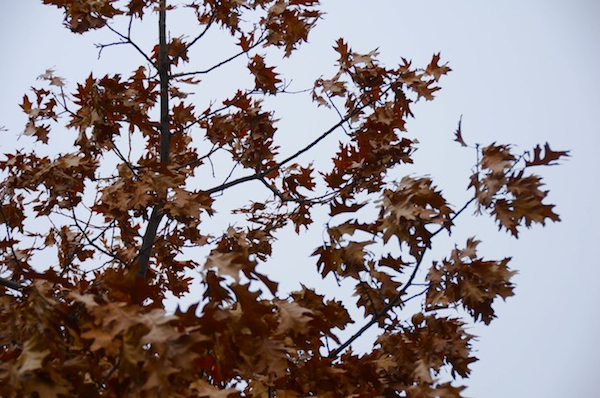 "So this is the new year…and I don't feel any different…"
That's not entirely true of course. I have the same stripes of ambition on me that everyone has this time of year…some personal, some relating to my writing. I don't actually log my goals online or anything, mostly because I believe that anything "resolution-like" should be kept to one's self.
Making changes in habit are hard at the best of times; the last thing one needs is a bunch of friends and family (not to mention random strangers) holding your feet to the fire.
So if you've made a resolution of any sort, good luck with it. If you pull it off – kudos! If you don't, don't beat yourself up too bad about it, OK?
Around the blogosphere, things are ramping back up, but there's still a lot of 2012 retrospecting going on out there.
.
For your reading fulfillment, I give you…
.
Easily the biggest news this week is the opening of a new site featuring collective writing on film. All of the writers gathered there are wickedly talented. So click on over to Movie Mezzanine and follow it through all the usual outlets.
A bunch of us locals here in Toronto put our heads together on what should be named the top film of 2012. Today, my friend James McNally reveals the answer.
In case I haven't stressed it enough on this site, I'm a believer in Rep Cinema. I think there's a lot to be taken from seeing older films on a big screen, and if you have one within striking distance, I highly suggest supporting them. Dor lives in the Rep Cinema Mecca of the world, New York City. She has chronicled her adventures from 2012 and by the looks of it, she had a great year!
One film from the festival circuit that I'm remiss for not catching up with yet is BERBERIAN SOUND STUDIO. Reading David's review over at Blueprint only makes me want to get my mitts on it all the more.
Last night, inspired by the great tunes on the DJANGO SOUNDTRACK soundtrack, I finally went about making a Quentin Tarantino playlist. Seems as though all things QT are de rigueur again, and The Droid is celebrating that by talking about his 18-year relationship with the man's work.
I have no idea what The Kid in the Front Row looks like, but I envision him as a hybrid of Yoda and Mr. Miyagi. The honorable sensei has Ten Tips for 2013, and I intend to follow them to the best of my ability.
.
For the Tweet of The Week, I have to go with this one about the laughable possibility of "spoiling" LES MISERABLES:
"Bitch, please, I'm not 'spoiling' a 150-year-old novel and a 30-year-old musical." - @kellyoxford
.
Enjoy!