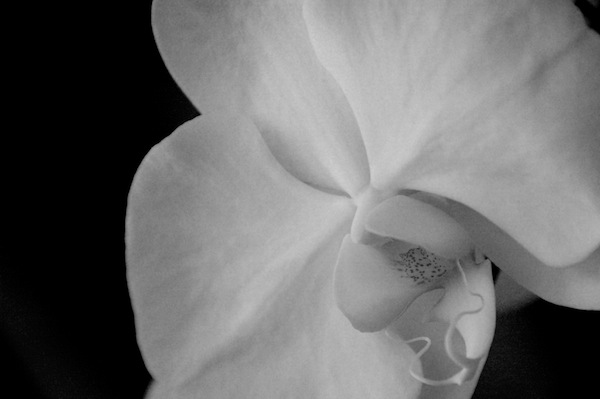 Last week, I got together with two good friends for a drink and wondered something aloud. I asked them if most Twitter users ever look at what they've tweeted and strung it all together. Back before I joined Twitter, my theory was that the social network was one where everybody spoke and very few listened. Now after using it for a year and a half, I think I want to amend that: My theory is that twitter is where everybody speaks and very few listen to themselves.
This is my theory because several people who I follow – who I should probably just unfollow, but that's besides the point – sometimes come off very angry or really obsessed as their feed continually updates throughout the day. Others seem overly snide or cynical. Form what I know of these people, these characteristics don't really represent them…it's just how they come off when their tweets are all strung together.
Anyone else ever noticed this or is it just me?
I only bring it up because I actually had to steer clear of Twitter altogether yesterday morning in the wake of The Oscar nominations. I dig on Oscar discussion as much as the next dude – probably even more than the next dude – but too many people were getting SO worked up, it just became too much.
With that in mind, I'll try to point you towards some better discussion this morning.
.
For your listening and reading fulfilment, I give you…
.
A podcast that never fails to put me in a good mood is TUMP, and this week they finally tie off 2012 by listing off their favorite films. Listen in, I wager that it will be epic.
More podcasting! The Mamo boys are easily the best out of the blocks where podcasting is concerned. Here, mere hours after the Oscar nominees were announced, they weigh in on what was and wasn't named in contention for Hollywood's big night.
meanwhile, for those who prefer their Oscar reactions in written form, Ruth covers the good, the bad, and the ugly at Flix Chatter. I don't agree with her on every point, but she does raise some good points for discussion.
One film that had a monster morning on Thursday was AMOUR – a film I wonder if I'll ever write a full review for. Rich has us covered in the meantime, after seeing it this week at Film Forum.
Over at The Toasties, Nick has some New Year's Cinelutions.
Meanwhile at The Pigeon Coop, Terry Malloy caught up with one of my favorite films from the 90′s: UNFORGIVEN.
Wilde at Love and Squalor reached back even further for her classic watch this week. She sat down for one that is in fact on my Blind Spot list for 2013 – THE PASSION OF JOAN OF ARC.
The Tweet of The Week actually goes back to last week, but I find it to be seriously apropos. Take a look below as SeriousFilm sums it all up:
Hater: One who disliked a movie you liked.Apologist: One who liked a movie you disliked.
.
Enjoy!