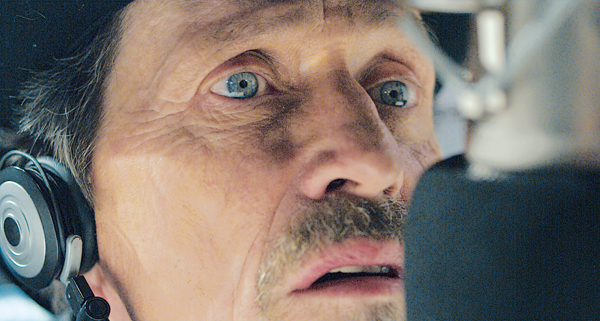 This makes two episodes in a row recorded at the homestead. I could get used to this! Now if only I could get that pesky air conditioner to run a little quieter.
Apologies in advance if that annoys any listeners, but I think I've done a decent job of lessening the sound in post-production.
I mention this off the top of the show, but if you'll indulge me: I'd like to rause the profile of the show a bit in iTunes, and the best way to do that is through comments and ratings. So if you have a moment to go over to the iTunes store, I'd love a rating and a few words – Canadian listeners especially. To my American listeners, thanks a mil for all the great ratings and comments already.
Here's what's in store in episode ninety-seven…
Runtime
70 minutes
Up for Discussion
1. Introduction
2. KNOW YOUR ENEMY– Q& A with this week's guest Tim Rideout from The Mind Reels (4:02)
3. COME TALK TO ME – Fielding some listener feedback on misleading trailers (14:36)
4. THE NEW SLANG – Review and reaction to CAPTAIN PHILLIPS (25:33)
5. THE OTHER SIDE – Tim couples JOE VERSUS THE VOLCANO (44:42)
6. THE OTHER SIDE – Ryan couples DOG DAY AFTERNOON (56:36)
You can subscribe to the Matineecast via iTunes or RSS
Comments and feedback are welcome, and thank-you very much for listening.
Enjoy!
Podcast: Play in new window | Download | Embed