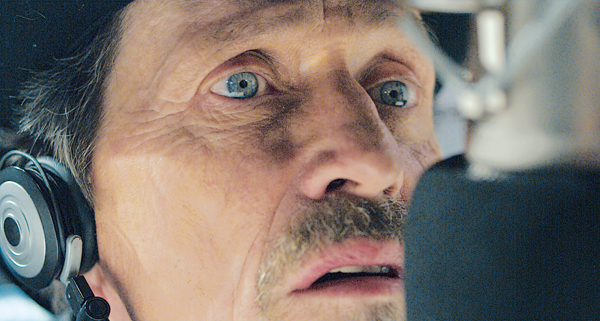 Welcome back folks.
It feels like so much has happened since I last sat down on my couch and turned on my microphone. Heck, episode ninety-four had me sitting in short sleeves on a patio…the evening of episode ninety-five had me zipping up my fall coat. Hopefully that time lapse between full episodes hasn't caused too many of y'all to tune out.
Well, I certainly hope not since I have a lot of fun things in mind for the next several episodes leading up to both the 100th episode and the year-end show.
But lets get going, shall we with a call to The Second City.
Here's what's in store in episode ninety-five…
Runtime
74 minutes
Up for Discussion
1. Introduction
2. KNOW YOUR ENEMY– Q& A with this week's guest Nick Prigge from Cinema Romantico (4:32)
3. COME TALK TO ME – Fielding some listener feedback on films that feel like autumn (13:53)
4. THE NEW SLANG – Review and reaction to RUSH (25:46)
5. THE OTHER SIDE – Nick couples SENNA (50:31)
6. THE OTHER SIDE – Ryan couples APOLLO 13 (62:28)
You can subscribe to the Matineecast via iTunes or RSS
Comments and feedback are welcome, and thank-you very much for listening.
Enjoy!
Podcast: Play in new window | Download | Embed