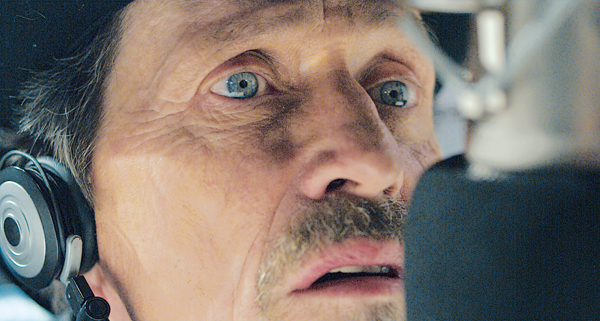 The evenings are getting cooler. Back to school sales are in full-swing. Football season is right around the corner.
All sad signs that summer is almost over folks.
However, before we pull our fall coats out of the closet, and start pouring pumpkin spice lattes down our throats, I wanted to get one last gasp of summer. One last evening of fresh air spent discussing film as the sun set on my city. So I called on a good friend, found a patio, and rolled tape.
What you hear is completely raw without the usual spit-and-polish that I put into the show. If you're a longtime listener, you'll recall that I do one of these every summer, just to change things up and get a bit of oxygen into the show.
Here's what's in store in episode ninety-four…
Runtime
76 minutes
Up for Discussion
1. Introduction
2. KNOW YOUR ENEMY– Q& A with this week's guest Beth Beard (4:32)
3. COME TALK TO ME – Fielding some listener feedback on listeners' favorite new directors (13:53)
4. THE NEW SLANG – Review and reaction to THE WORLD'S END (25:46)
5. THE OTHER SIDE – Beth couples ADVENTURES IN BABYSITTING (50:31)
6. THE OTHER SIDE – Ryan couples BOTTLE ROCKET (62:28)
You can subscribe to the Matineecast via iTunes or RSS
Comments and feedback are welcome, and thank-you very much for listening.
Enjoy!
Podcast: Play in new window | Download | Embed