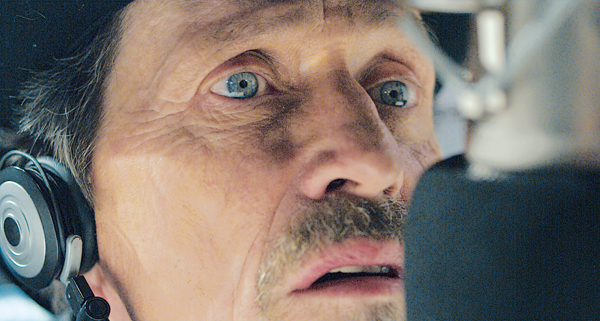 …and we're back!
So you know that road trip I've been mentioning around these parts? Well you didn't really think that two podcasters were going to get together for a weekend and not roll tape, did you?
In honour of my first ever time in the Land of 1000 Lakes, I thought we'd record something special to discuss two of the greatest cinematic minds the state ever produced. It was either that, or review PURPLE RAIN, and I think we made the right choice.
I've said it many times in many places these last few days, but it bears mentioning once again – many thanks go out to my friends Emma and Andrew for being such wonderful people, and gracious hosts.
Now if you'll excuse me, I'm off to get some sleep after a very busy weekend
Here's what's in store in episode ninety-two…
Runtime
57 minutes
Up for Discussion
1. Introduction with this week's guest Andrew James
2. FARGO (4:21)
3. A SERIOUS MAN (35:42)
You can subscribe to the Matineecast via iTunes or RSS
Comments and feedback are welcome, and thank-you very much for listening.
Enjoy!
Podcast: Play in new window | Download | Embed