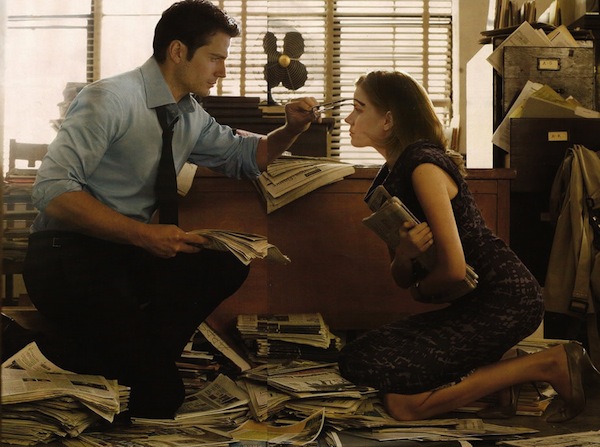 Have you ever created a monster? Mine is named The Mind Reels.
See a year or so ago, a good friend came to me and said that this space had inspired him to take up his pen. Not only did he feel the urge to write, but he felt the urge to turn on his mic as well. Well, it didn't take long for him (and a dear mutual friend) to take their passions and turn it into something better than my piddling site.
Indeed, I gathered with Tim and Sue at Smithee TV to record an episode of The Mind Reels. The audio-only podcast track will be up soon – first though, the video has been posted.
While I watch this clip and think to myself "Face for Radio", it was certainly a lot of fun to record.
So settle in and watch us talk about 2012, 2013, and blogging on the whole.