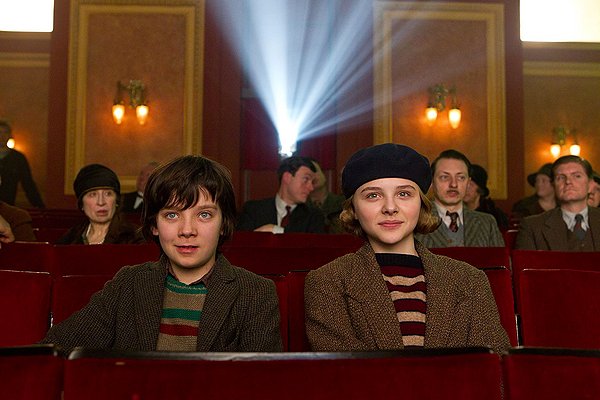 Remember last week, when I rhymed off 45 films watched over three weeks? I think I can safely say that this week represented a return to earth. What's more, is that given all of the extra-curricular activities I have lined up for the next three weeks, this might be the new normal for a while.
Feel free to make your own jokes about how "the new normal" is still a pace of one title a day.
The thing that does make this week a little odd is the fact that it's only the second time since the spring I didn't see something new in the theatre. Not only wasn't there all that much to choose from (DREDD anyone?), but I wanted to get another audience with Lancaster Dodd before trying to write about him.
As for my re-watches, three of the five were chosen in reaction to other activities. Am I the only nut who does this? Who thinks to himself, well this movie would go really well with that other movie I just watched…I should put that on".
C'mon gang – tell me I'm not the only on who's this crazy.
Here's The Week at Hand…
Screenings
THE MASTER - Yes, again. I've talked to a lot of people who are left unaffected by Anderson's latest. Totally understand that, but I would offer that It plays better on re-watch.


Blu-Rays/DVD's I've Never Seen
TOUCH OF EVIL - It takes a mighty film to endure "Charlton Heston as a Mexican".
 
Blu-Rays/DVD's I've Watched Before
X-MEN: FIRST CLASS - Don't tell Sasha James.
BAND A PARTE - After talking to Jandy Stone on the podcast, I was reminded of a film she suggested to me last year.
THE BROTHERS BLOOM - How more people don't love this film, I'll never know.
GET SHORTY - After TOUCH OF EVIL, this felt apropos.
MANHATTAN - That opening montage!

Boxscore for The Year
188 First-Timers, 172 Re-Watched
105 Screenings
360 Movies in Total
How's about you – seen anything good?