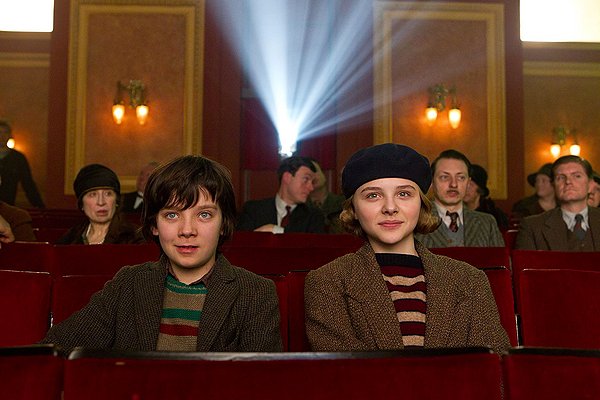 What was I saying about a seven-film-week being "the new normal"?
On a week with two concerts, not only did I get up over one-a-day, but I got in a pair of screenings too. I think this might officially be a sickness.
Since we're talking about my obsession, I'm happy to be logging in not only a multi-screening week, but also a week where the new titles matches the rewatches. I might have mentioned this before, but part of me wants to make new titles a priority in the new year. Were I a more daring blogger, I'd make a little challenge out of it.
But that's crazy talk…
Who knows what The Thanksgiving Weekend will do to next week's tally. For now,allow me a moment to clock-in a glorious week of watching.
Here's The Week at Hand…
Screenings
LOOPER - The more I think back on it, the more I like it.
THE PERKS OF BEING A WALLFLOWER - This will pass by criminally underseen.
Blu-Rays/DVD's I've Never Seen
THE MAGNIFICENT AMBERSONS - After TOUCH OF EVIL, it turned into a Welles sorta week.
WUTHERING HEIGHTS (1939) - Watching this back-to-back with AMBERSONS made for one hell of a day.
KNUCKLEBALL - Just in time for the playoffs!
Blu-Rays/DVD's I've Watched Before
OUT OF SIGHT - At the suggestion of a podcast guest.
THE MATRIX - Watched for the first time with the West and Wilber commentary.
JACKIE BROWN - After GET SHORTY last week and OUT OF SIGHT, I needed to finish the trilogy.
THE CURIOUS CASE OF BENJAMIN BUTTON - Back at the Fincher filmography.
THE AVENGERS - Yeah, it's still awesome.
Boxscore for The Year
193 First-Timers, 177 Re-Watched
107 Screenings
370 Movies in Total
How's about you – seen anything good?