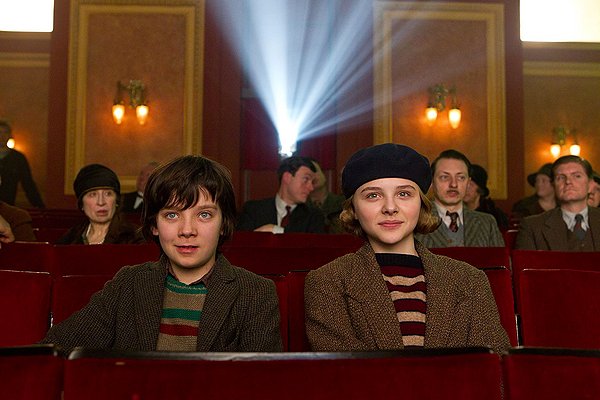 Remember last week, when I wondered aloud what the Thanksgiving weekend would do to my watching habits? Seems as though the answer was "Dial it all way down".
Actually, oddly enough, the long weekend and all of its familial commitments wasn't what tripped me up. No, it was all of the other social activities I had planned from Monday to Friday. When I wasn't at a soccer match, at pub night, or at a concert, I was staying up past my bedtime writing about all these movies I've been watching lately!
Oh well. There are a lot of things that make a lot of people's lives very challenging. Were I to start complaining about being too busy going out and having fun to keep up with my to-see list, I'd probably be deserving of a smack.
Speaking of the pub, my good friend Bob handed me a rather large stack of horror films to aid in this year's watchlist. I must thank the man for saving me thirty or forty bucks in rental fees. The Horror Watchlist began tonight with one that was way creepier than I thought it'd be. That post I'm crafting for month-end oughta be a gem!
Here's The Week at Hand…
Screenings
FRANKENWEENIE – Part of me thinks that cynicism is dragging down this film
Blu-Rays/DVD's I've Never Seen
THE MUSIC MAN - So what exactly is a "Shipoopi"?
DEAR WENDY - My friend Monika has been raving about this forever. Not sure what I expected, but this wasn't it.
CARNIVAL OF SOULS - So long sleep. I'll miss you!
Blu-Rays/DVD's I've Watched Before
THE MATRIX RELOADED - Like its predecessor last week, it was watched with the philosophical commentary on.
THE SOCIAL NETWORK - The Fincher series inches towards its close. Another dvd watched with its commentary on.
Boxscore for The Year
197 First-Timers, 179 Re-Watched
108 Screenings
376 Movies in Total
How's about you – seen anything good?