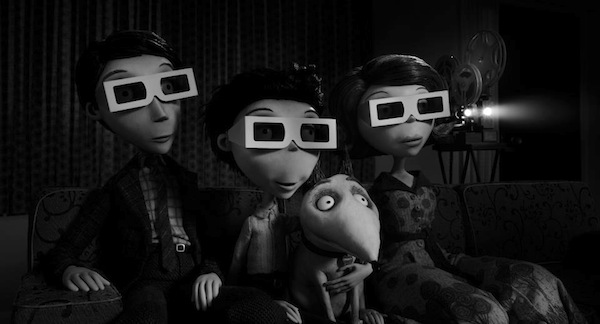 I swear gang – it feels like I haven't gone to the cinema in a year! It's only the second week of the five so far this year that I've stayed home, but for my routine that feels like a century.
Oh well – some goodness seems to be returning next week, so the drought should end soon.
Meanwhile, I got sick at the end of this week, and if you know me, you know that being home sick means being huddled under blankets while my blu-ray player gets a workout. I didn't quite rack the tally up yesterday, though that mostly came from two of the titles I chose being two-hours-plus…so there was only time to soak up so many.
On the bright side, there were a lot of first timers this week. It's turning into a trend for this year!
Here's The Week at Hand…
Blu-Rays/DVD's I've Never Seen
GASLIGHT - How could any man do such things to the stunning Ingrid Bergman?
IKIRU - This year's Blindspot Series got off to a roaring beginning.
A MAN FOR ALL SEASONS - Were this ever to be remade, they could lace in some serious Game of Thrones-esue violence and nudity.
THE LOST WEEKEND - I'm never drinking again
THE 39 STEPS - Strangely, this wasn't my favorite. I'll have to come back to it sometime.
GENTLEMAN'S AGREEMENT - This, on the other hand, is revolutionary.
THE GREATEST SHOW ON EARTH - So. Many. Parades.
Blu-Rays/DVD's I've Watched Before
THE AVENGERS - I finally capped off re-watching the whole series.
THE DARK KNIGHT RISES - I'm beginning to think this is underrated.
THE COMMITMENTS - We wanted to introduce our friend Sasha to some Dublin Soul.
WHAT WOMEN WANT - Ever leave a movie on the TV with the intention of falling asleep watching it? That was this. Two hours later though…
Boxscore for The Year
23 First-Timers, 19 Re-Watched
5 Screenings
42 Movies in Total
How's about you – seen anything good?